With us, quality meets affordability. For a small, manageable monthly fee, we offer you a comprehensive website design, development, hosting, and maintenance package. We take care of everything, from the initial setup to SEO optimization and regular content updates.
*For personalised demo, please contact us.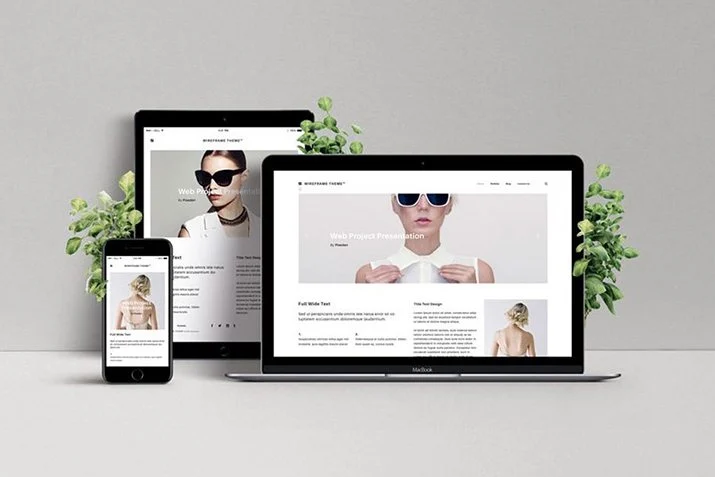 Bespoke Design
Our professional designers and developers will work closely with you to ensure that your site not only looks stunning but also drives results
Mobile Friendly
Speed and responsiveness matter. We optimize every site we develop for peak performance, ensuring your visitors can access your content quickly and smoothly on any device.
Seamless Support
We're not just developers; we're partners in your online success. Our comprehensive support services ensure that your website remains up-to-date and in line with evolving digital trends.
Innovative Technologies
We stay ahead of the curve, incorporating the latest web development technologies to create dynamic, future-proof websites that grow with your business.
User-Centric Design
Your website should be as intuitive to navigate as it is beautiful to look at. Our user-centric design approach ensures a seamless experience for your visitors, leading to higher engagement and conversion rates.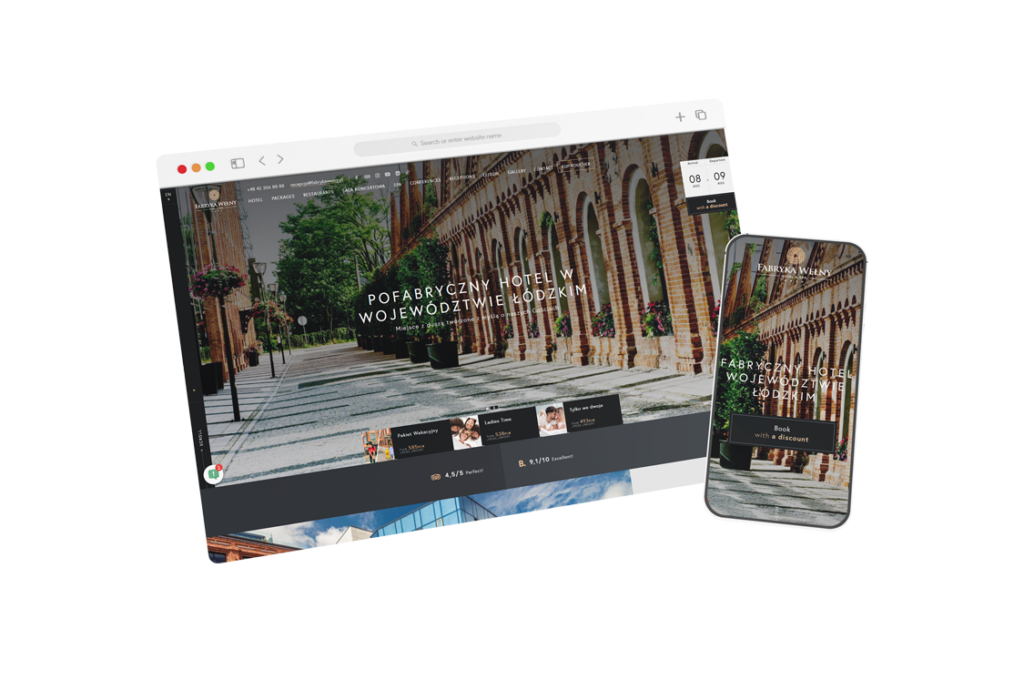 What are Pay Monthly Websites?
Pay monthly websites are a service where, instead of paying a large upfront cost for a website, you pay a manageable monthly fee. This fee typically covers the design, hosting, maintenance, and often even content updates. Essentially, pay monthly websites allow you to spread the cost of your website over time, making it more affordable and easier to manage for many businesses.

In the increasingly digital world we live in, having an effective online presence is a necessity for businesses. Pay monthly websites offer a cost-effective, manageable solution that allows businesses to maintain a robust and up-to-date website, without the need for a significant upfront investment.
Service Provider you can trust!
Rated 4.3 of 5 on Trustpilot
Read more reviews that would help you gain trust in us on trustpilot.com We swapped over to Utility Umbrella and have already seen the difference than when we was our previous broadband provider. If there is an issue or query the Utility Umbrella team is one call away, they're helpful and professional and do their absolute best to answer any questions we may have. They've even made a few personal visits when helping the staff learn how to use the services. I would definitely recommend them for any businesses looking for a better service and provider.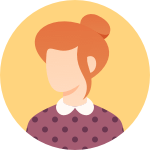 When signing up with Utility Umbrella we had three stores and expanding couldn't have been easier. Switching to Utility Umbrella was a no-brainier. They saved us 60% on our phone and broadband bills and suggested Payments & WiFi Loyalty, not only as a cost effective option but to help us stay better connected between branches, I believe both their technical and customer service are superb! Nothing is ever too much trouble, I recommend all business regardless of size to join Utility Umbrella without a second thought!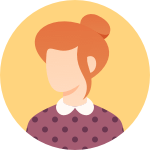 We were using VoIP prior to meeting Utility Umbrella, we had first hand experience on how fluid talking to our customers and staff can be. The pricing is very competitive with loads of features included in an already amazing price. Being a customer of 3 years their service has been immaculate, there's always a real person at the end of the phone waiting to assist you should you need help, not an automated system designed to screen your calls. I would recommend anyone who is fed up with the 'usual' service we have all come to expect
Benefits of Pay Monthly Websites
Maintenance and Updates Included
Inclusion of Hosting and Domain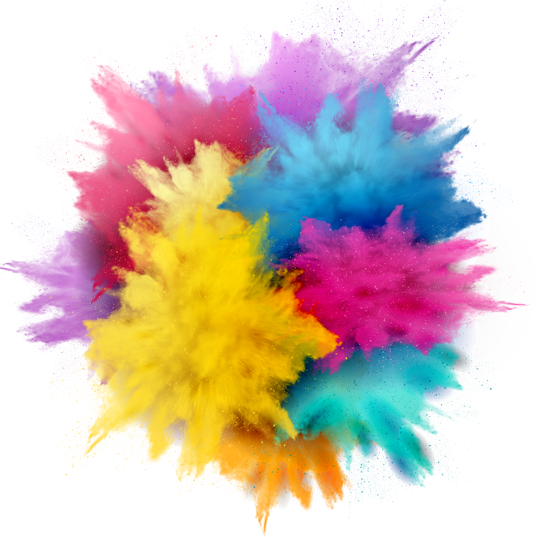 GET AN INSTANT QUOTE FOR BUSINESS SERVICES