Before committing to any merchant services in the UK, do your research and analysis to find out the best and most suitable offer for your business.

We bring you the best merchant service offers, plans and pricing in the UK to find the right kind of merchant account and merchant service for your business.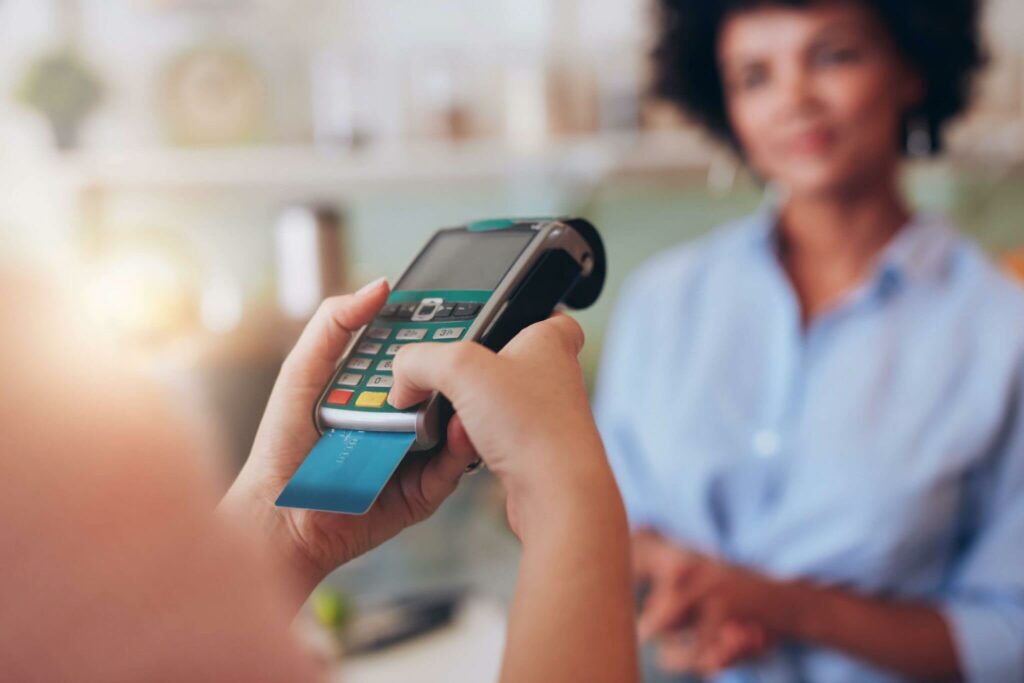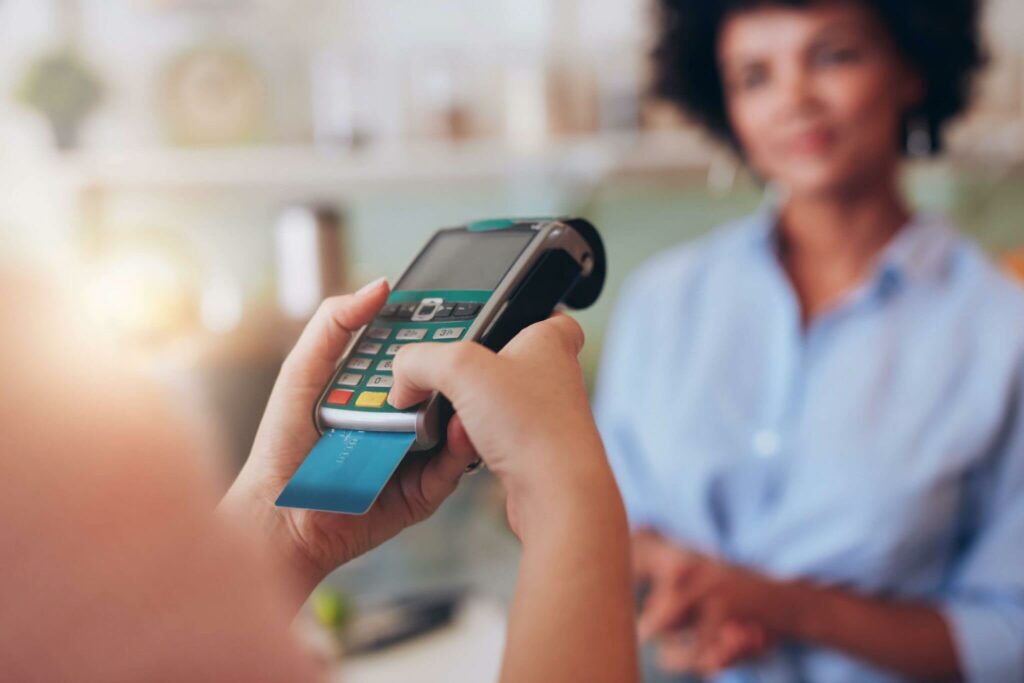 The Transaction Process with Utility Umbrella
We have a very smooth and simple transaction process. A merchant account helps your business accept card payments. It holds your money before sending it to your bank account.

After processing your transaction, the money will be paid into your merchant account. It then moves automatically to your business' bank account. Fees are charged as the last transaction.
Types of Merchant Services in the UK
There are two types of merchant services available, depending on your merchant account.


Dedicated Merchant Services
It provides you with more control financially. It is dedicated to your business. However, this process is complex. You need to provide all credit data, company information, and you need to go through a long writing process.


Aggregate Merchant Services
The process is very simple. It holds all your money in a single shared pool merchant account. However, the rate is not negotiable, and you may have less control in your transactions. However, you can get this service quickly, and at an affordable price.
Why Should You Choose Our Service?
GET AN INSTANT QUOTE FOR BUSINESS SERVICES