GET AN INSTANT QUOTE FOR YOUR BUSINESS SERVICES

Pay monthly services tailored to your needs
Reinventing the Way you run your business.
Complete Solution
We provide all the essential tools for your business to flourish while giving you the consultancy you need to develop as a business owner.
Money Saving
Let us help you save money so you can invest into what really matters – the future of your business.
Fixed Price
Run your business effectively, all of our services include the full use of features without the added price tag.
Unlimited Possibilities
Create awesome and great looking websites.
Work on the move
or from the comfort of your own
home.
Experience seamless communication at its best with the CtrlCom app and Cloud Phone system.
Accept payments.
However and wherever
you need to get paid.
Whether your customers want to buy something online, over the phone, in-store or on-the-go, we make it possible. You can take your business to the next level with us.
Websites that
Captivate & Convert
With us, quality meets affordability. For a small, manageable monthly fee, we offer you a comprehensive website design, development, hosting, and maintenance package.
One stop shop for your business needs
We are providing products & services under one roof.
Discover some of the powerful hardware products we have in our offer.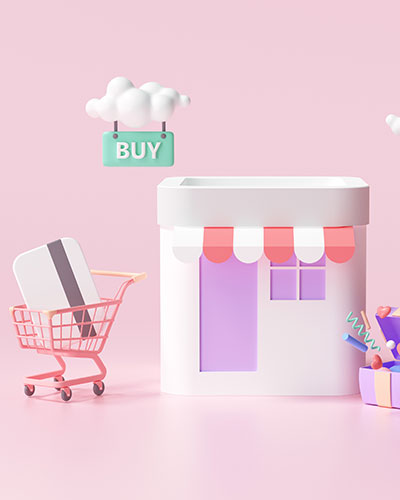 Bought or Rent equipment
You can buy or rent the equipment for your business.
Livechat Assistance
We provide 24/7 live chat support to solve all your queries.
Worldwide Shipping
We offer worldwide shipping.
Track your orders in one place
You can track your service status and orders all in one place.
Service Provider you can trust!
Rated 4.3 of 5 on Trustpilot
Read more reviews that would help you gain trust in us on trustpilot.com We swapped over to Utility Umbrella and have already seen the difference than when we was our previous broadband provider. If there is an issue or query the Utility Umbrella team is one call away, they're helpful and professional and do their absolute best to answer any questions we may have. They've even made a few personal visits when helping the staff learn how to use the services. I would definitely recommend them for any businesses looking for a better service and provider.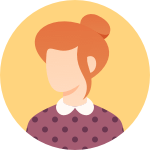 When signing up with Utility Umbrella we had three stores and expanding couldn't have been easier. Switching to Utility Umbrella was a no-brainier. They saved us 60% on our phone and broadband bills and suggested Payments & WiFi Loyalty, not only as a cost effective option but to help us stay better connected between branches, I believe both their technical and customer service are superb! Nothing is ever too much trouble, I recommend all business regardless of size to join Utility Umbrella without a second thought!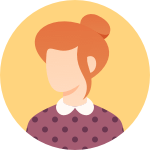 We were using VoIP prior to meeting Utility Umbrella, we had first hand experience on how fluid talking to our customers and staff can be. The pricing is very competitive with loads of features included in an already amazing price. Being a customer of 3 years their service has been immaculate, there's always a real person at the end of the phone waiting to assist you should you need help, not an automated system designed to screen your calls. I would recommend anyone who is fed up with the 'usual' service we have all come to expect