All in One Point of Sale
Terminal for Merchants
It also comes with an integrated printer and scanner. Now you can accept all major cards via EMV, NFC, Magnetic Stripe & QR code.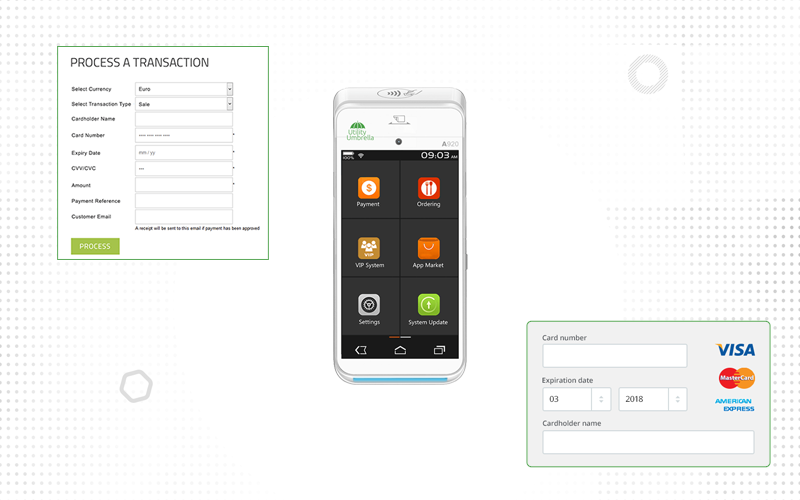 ✔ Next day payments
✔ Dedicated Account Manager
✔ Next day delivery
✔ Analytics dashboard
✔ Easy Integration
✔ Custom Design
✔ Dynamic 3D security
✔ Usable on any device
✔ No software to install
Save up to 40% on your bills
Please choose one of our 3 PDQ terminal options, and receive the industry's lowest transaction rates across the UK.

Join Our Satisfied Customers by Switching to Utility Umbrella Payments
Service Provider you can trust!
Rated 4.3 of 5 on Trustpilot
Read more reviews that would help you gain trust in us on trustpilot.com We swapped over to Utility Umbrella and have already seen the difference than when we was our previous broadband provider. If there is an issue or query the Utility Umbrella team is one call away, they're helpful and professional and do their absolute best to answer any questions we may have. They've even made a few personal visits when helping the staff learn how to use the services. I would definitely recommend them for any businesses looking for a better service and provider.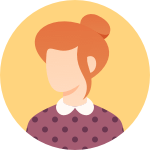 When signing up with Utility Umbrella we had three stores and expanding couldn't have been easier. Switching to Utility Umbrella was a no-brainier. They saved us 60% on our phone and broadband bills and suggested Payments & WiFi Loyalty, not only as a cost effective option but to help us stay better connected between branches, I believe both their technical and customer service are superb! Nothing is ever too much trouble, I recommend all business regardless of size to join Utility Umbrella without a second thought!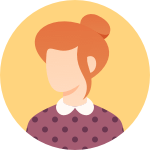 We were using VoIP prior to meeting Utility Umbrella, we had first hand experience on how fluid talking to our customers and staff can be. The pricing is very competitive with loads of features included in an already amazing price. Being a customer of 3 years their service has been immaculate, there's always a real person at the end of the phone waiting to assist you should you need help, not an automated system designed to screen your calls. I would recommend anyone who is fed up with the 'usual' service we have all come to expect
✔ Fastest Connection
✔ Wired Connection
✔ Cashback
✔ Receipt Printer
✔ Slim and easy to use
✔ Suitable for restaurants and bars
✔ Wi-Fi Connection
✔ 100 MM Range 100 MM Range
✔ Receipt Printer
✔ Connect via GPRS/3G network
✔ Take Card Payments anywhere
✔ Built-in sim card
✔ Receipt Printer
No Charge for Switching | Next Day Payout | No Hidden Charges
From large corporations to small retailers, we partner with all to provide the best Merchant Services in the UK.
Explore the latest technology of merchant payment processing to take payments online, in-app, in-store or on the go.
Pax A920 Android SmartPOS
The revolutionary terminal that started it all. The A920 combines the full features of an Android tablet with a powerful POS payment terminal, all in a sleek and compact design.
GET AN INSTANT QUOTE FOR BUSINESS SERVICES